Virtual Ads
for
Real

Audience

OnePad is a blockchain-based Advertising Network born to connect brands with a boundless range of Web3 publishers.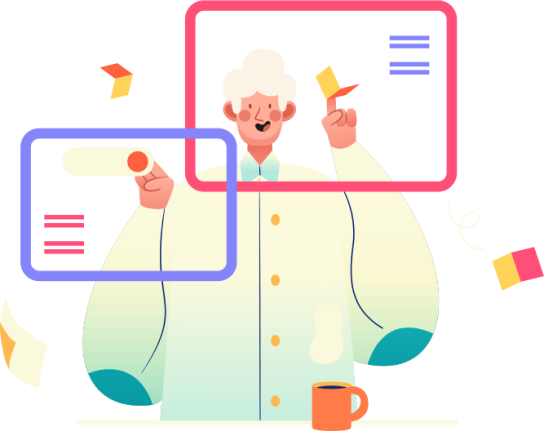 Approach a new generation of consumers while cutting down advertisement costs with groundbreaking Web3 Ad Formats.
The Next Era of Advertising
OnePad aspires to set a new standard for advertising. No more disruptive, intrusive ads; we will change the game and shift the advertising industry toward an immersive, interactive experience, which will benefit all parties involved.
Create an extra & independent stream of profits for Blockchain Projects and their NFT owners with the best revenue-share ratio in the market.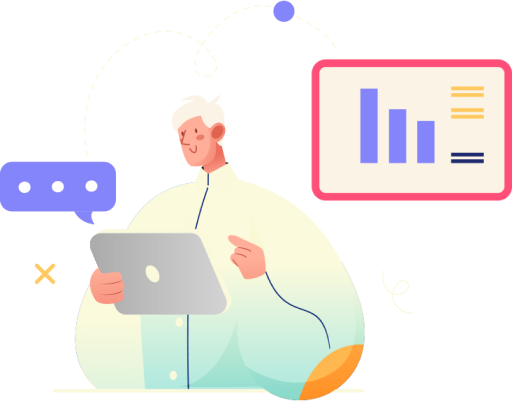 Present your passion with a thriving global community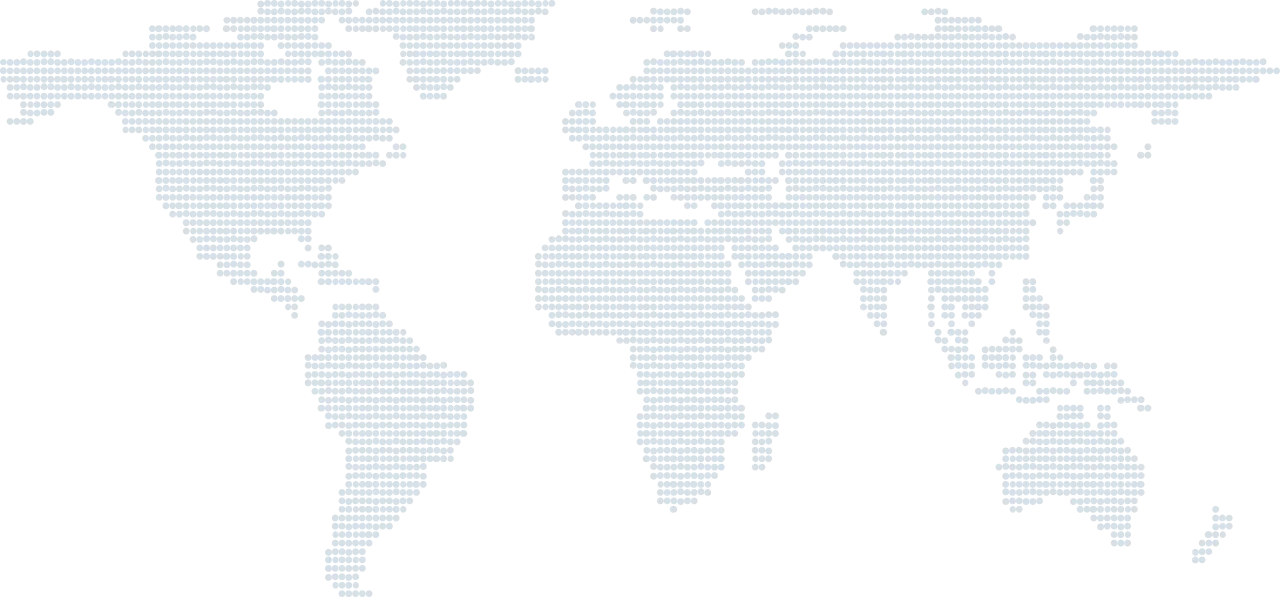 Vietnam

India

China

Korea

Thailand

Philippines

Malaysia

US

UK

Russia

Brazil

Indonesia