Virtual Ads
for Real Audience
Incubation Hub
Unlock your product's potential in the blockchain market
OnePad consults project to create a persuasive and reliable profile (brand identity, tokenomics, marketing materials, etc.) which is necessary for fundraising and community gaining
OnePad provide projects the chance to show your great idea with famous global venture capitals
OnePad brings the best practice of the industry to projects in various support levels from expert consultancy to direct participation, accelerating the coverage of brands in the long-run.
Onetask
allows developers to create a full-task Airdrop and Whitelist campaign with anti-fraud IP addresses and scores; automatic statistics, random filtering and top entries; creative, diversified, easy-to-use and customizable templates and live chat integration.
With a huge network of news sites and famous KOLs, OnePad helps blockchain projects to reach potential users.
OnePad helps projects to be listed on Tier 1 CEX & DEX partners such as Huobi, Gate, PancakeSwap, and ranking platform partners such as Cryptorank, Coinmarketcap, Coingecko, etc.
Our team maintains the best status for your community, as well as invite more real users who are interested in your project
Our professional team helps you adjust the token price, as well as make it safe from cheating bots.
Partners
Grow a long-term cooperative relationship
Investors
Community Coverage
Present your passion with a thriving global community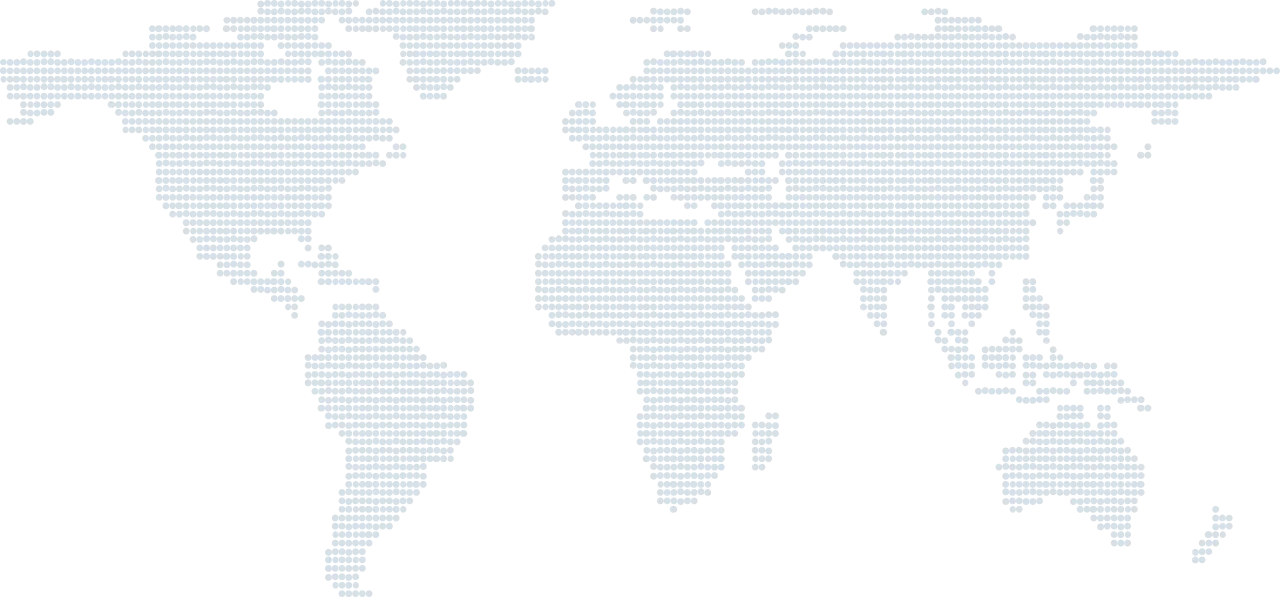 Vietnam

India

China

Korea

Thailand

Philippines

Malaysia

US

UK

Russia

Brazil

Indonesia
Introducing OnePad
The Next Era of Advertising
We believe that Metaverse is the future and in-metaverse advertising will not only completely change the way users consume ads, but also the way advertisers distribute their ads.
News
Updated with our latest news